Funded Projects of the Week: Wearable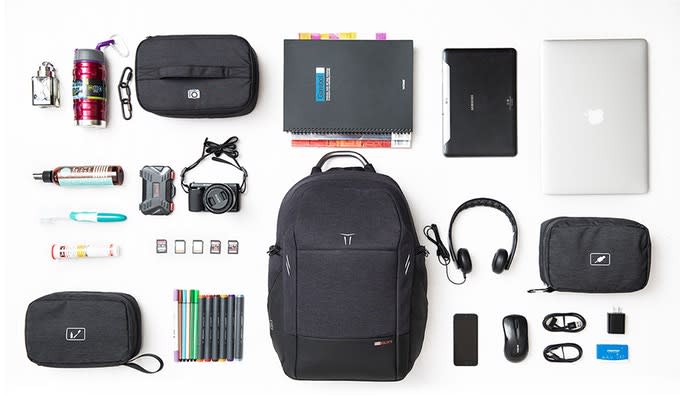 With the help of the BackerCity community, these projects were able to reach their funding goal. Although these projects have been funded, their pledge perk and special rewards still remain until the end date. Grab your special reward before retail release!
KUWOW 2.0 - The Versatile Anti-theft Backpack
KUWOW is the definitive anti-theft backpack. It's highly water-resistant and supremely durable, thanks to its DuPont Kevlar construction. Scientifically engineered with abundant space for all your stuff—keeping gear, camera loadout, accessories, gadgets and toiletries well organized. Based on its comfort, functionality, durability, security, and slim design, KUWOW won the 2018 IF Design Award for Design Excellence.
Compared to the original KUWOW, the redesign is structured to prevent zipper slippage even when packed to capacity. It also has thinner and softer texture on the laptop compartment layer to provide even better protection while reducing overall weight.
LUMZAG: The Smart Bag Packed With 7 Cool Features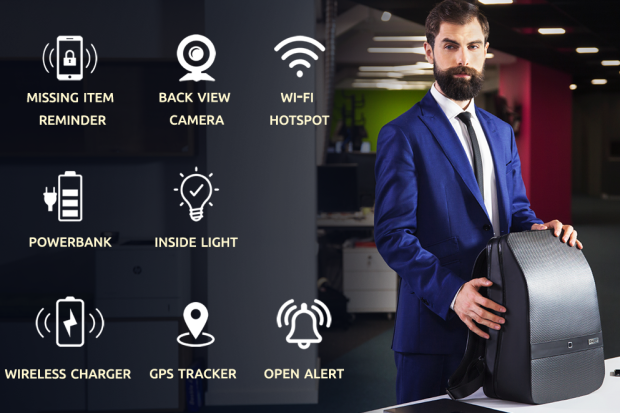 Lumzag Smart Bags are the most innovative and smart carry system to date, designed with high end materials and 7 smart features. Presented in the trinity of the Backpack, Messenger and CrossBody, Lumzag Smart Bags are the ultimate definition of what you always missed in your bag: intelligence, power, safety and control.
The Backpack is designed especially for your safety and convenience. The ergonomic design ensures comfort. The thoughtful interior design ensures comfortable and easy organization of your belongings and even allows you to charge you Airpods on the go.
E1 : All-in-one Lightning Active Noise-cancelling Earphones
E1 earbuds, the true HiFi Apple lightning earbuds that offer premium features without the typical high-end price tag. Supports the latest iPhone XS and iOS 12, the Soundmaster E1 earbuds provide you a perfect experience of sound with its active noise-cancelling technology, with no need for a charger, whether for listening to music, doing audio calls or video conferences.
Keeping the noise out is very important, but keeping you safe is even more important. So how can you have the best of both worlds? Well, the Soundmaster E1 earbuds allows a little ambient noise into your ears, enabling you to remain aware of what's happening around you: allowing you to hear important subway and plane announcements, alarms or warnings, and even police whistles, for example. After all, when you have a busy life going through the daily grind, we believe you can never be too careful – while being just as comfortable, of course.