SmileRunner
SmileRunner - Best Affordable GPS Sports Wristband
Built-in GPS | 24/7 Heart Rate Monitor | IP68 Waterproof | HD Color Display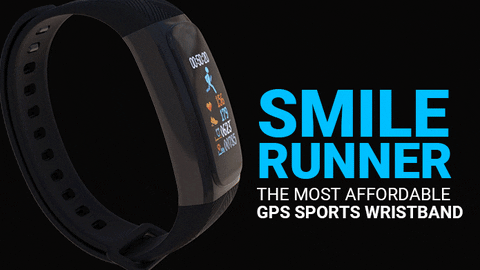 SmileRunner is reinventing the way we use fitness trackers. This sports wristband is packed with features to keep you on a proactive lifestyle. With a built-in GPS and a heart rate monitor, making your workouts more scientific and your results more accurate. Additional features include: HD color display, is IP68 waterproof, with multiple sports mode, sleep monitor, etc. This compact sports wrist watch is perfect for any physical activities and will help you monitor everyday ventures. SmileRunner is the only sports wristband that brings built-in GPS, heart rate sensor and step counter altogether! Gather important data on your body at an afforable price and convenience.
Exercise like a pro, track your workouts like a pro.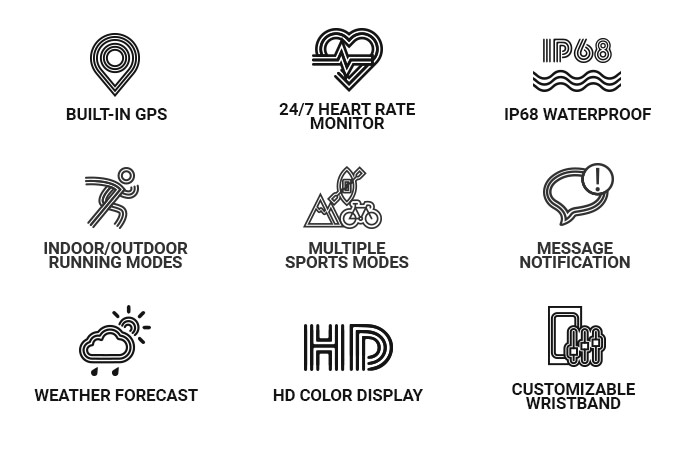 This sports wristwatch offers different modes and features to fit your activity and goal. It is very much like having a on demand fitness tracker 24/7/365. You need to collect comprehensive data to analyze and enhance your performance, but most of the wristbands on the market cannot provide everything you need. With different modes for running to include outdoor and indoor running modes. Let this enhance your workout rather you are running on a treadmill or doing laps on a outdoor track.
The most recognized modes include:
● Built-in GPS
● Indoor/outdoor running modes
● Track comprehensive training data
● Multiple sports modes
● IP68 Waterproof
● HD color display
● Weather forecast
● Instant message notification
● Customizable clock face and wristband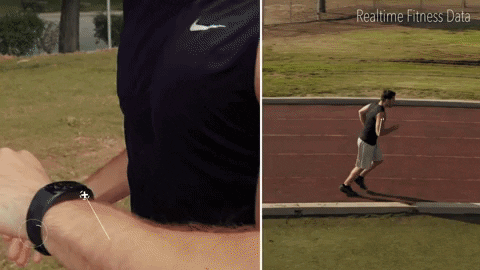 Connect your SmileRunner with your iOS or Android compatible mobile device to record all of your run data. Not only is the wristband easy to use, but the app is clean and intuitive too. SmileRunner is offer BackerCity members 37% off, make sure to collect your special reward before the deadline.