TinyJuice
TinyJuice Self-Adhesive True Wireless Charger
True wireless | Compatible with ALL QI devices | Self-adhesive | Also a phone stand finger ring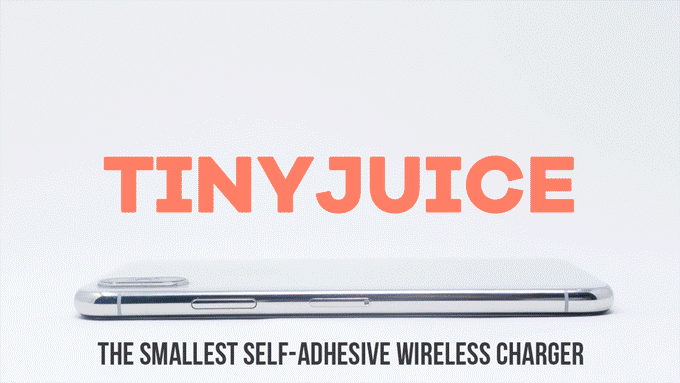 TinyJuice is here to revolutionize how we utilize portable chargers by focusing on convenience. This true wireless charger fits in the palm of your hand and is small enough to offer portability. It has a self-adhesive suction functionality to allow it easily stick and remove from your phone, simply stick and go without worrying about wires. Traditional chargers have features that can be inconvenient for users, rather it is too bulky or requires wiring, TinyJuice has this all figured out. It is compatible with all QI devices and has a capacity of 3000mAh, it also functions as a phone stand and finger ring. All these features combined make this charger your ultimate portable sidekick that is built for convenience.
Say goodbye to cables for good.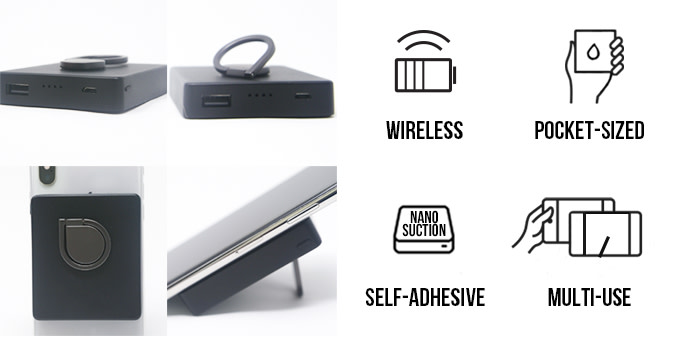 It is a pocket-sized wireless charging power bank; its NANO-Suction surface will stick to the back of the phone, so you don't need to worry about losing the connection between the phone and the charger. It also functions as a phone stand and a finger ring for added convenience. What's more, it has a sleek design and comes in at an affordable price!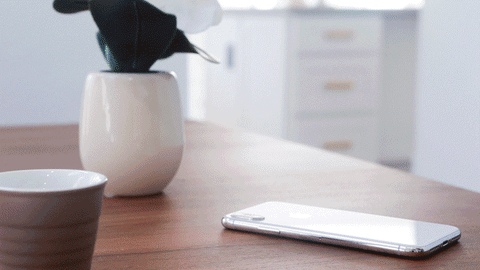 TinyJuice supports fast wireless QI charging. Developed by the Wireless Power Consortium, QI is the industry standard, which defines wireless power transfer using inductive charging over distances of up to 1.6 inches.
If your device supports wireless charging, it works with Qi. That is, TinyJuice works with any device which supports wireless charging! For example, the following models are QI-enabled:
Apple iPhone: 8, 8 Plus, X, XR, XS, XS MAX
Samsung Galaxy: Note 9, S9, S9+, Note 8, S8, S8+, S7, S7 Edge (Plus more devices)
Google Nexus: 4, 5, 6, 7 (2013) Pixel series
Sony: Xperia XZ3, Xperia XZ2 Premium, Xperia XZ2 (Plus more devices)
and more...
BackerCity Exclusive Reward:
[Extra $5 off! Backercity subscribers, enjoy your exclusive $20 secret perk!]