I am already a fan of Freaker Koozies (for bottles) and the new Slippies are a great addition to the range,
The Slippy is intended to replace the cardboard sleeve used on disposable coffee cups to keep your coffee hot and prevent you from burning your hands. It does a great job at this and and I like the fact it is reusable time and again as although cardboard can be recycled, it is still using valuable resources in doing so. The other brilliant thing is that each Slippy is made from a recycled plastic bottle that would otherwise have ended up polluting the ocean.
They are very versatile and can be used in various other ways, e.g. small beer bottles, cans, tumblers, etc as demonstrated in the photos I have taken. Then can be used to keep your drinks cool as well as hot too.
I love some of the zany designs Freaker have used for their Koozies and I hope they will be able to incorporate similar designs on their Slippies range.
The only downside for me is that when I have ordered from Freaker in the past I have had to pay import taxes and duty as I live in the UK.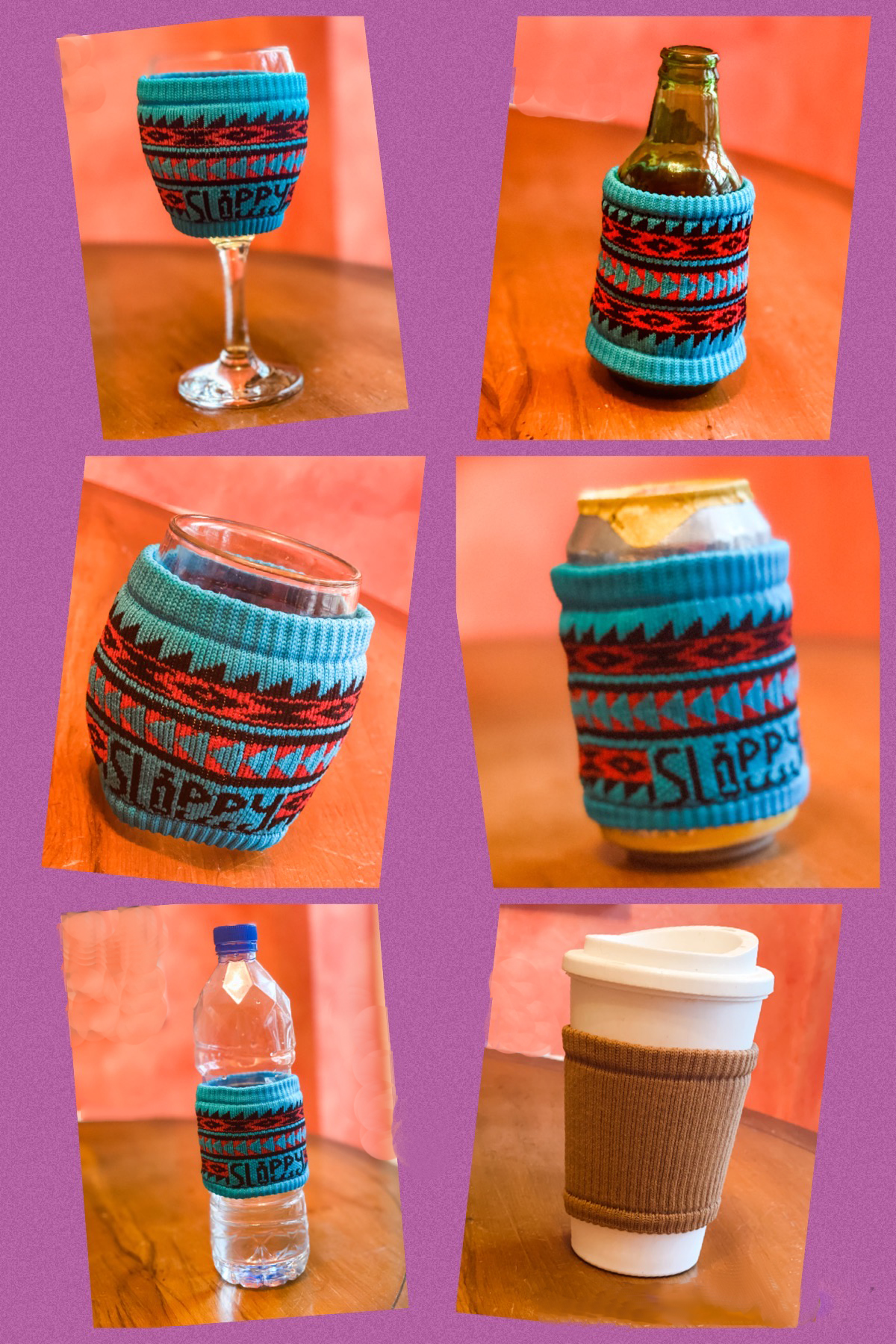 Last Edited: Jan. 02, 2020