Hello! This is a review of the Bebird product!
It's a good product, very practical. On the other hand, you can only film in macro, with a fixed focal distance (no focus).
Positive:
+ Package sober but complete
+ Good macro quality
+ Good image quality
+ Good video quality (be careful: no sound)
Negative:
- We do not know how to use the tools with the camera, what is everyone for?
- Application is only one language (not English for example)
- The connection that jumps from the device (on Android 9)
- Notice only for the connection. Not for the application or on resolutions of connection problems.
With software update and stability, it could be fine.
Can be favor Bluetooth instead of wifi?
But the product is very nice, fun, as much to have fun to see elements in macro that for medicine (or its primary utility: see what we have in the ear)
I recommend!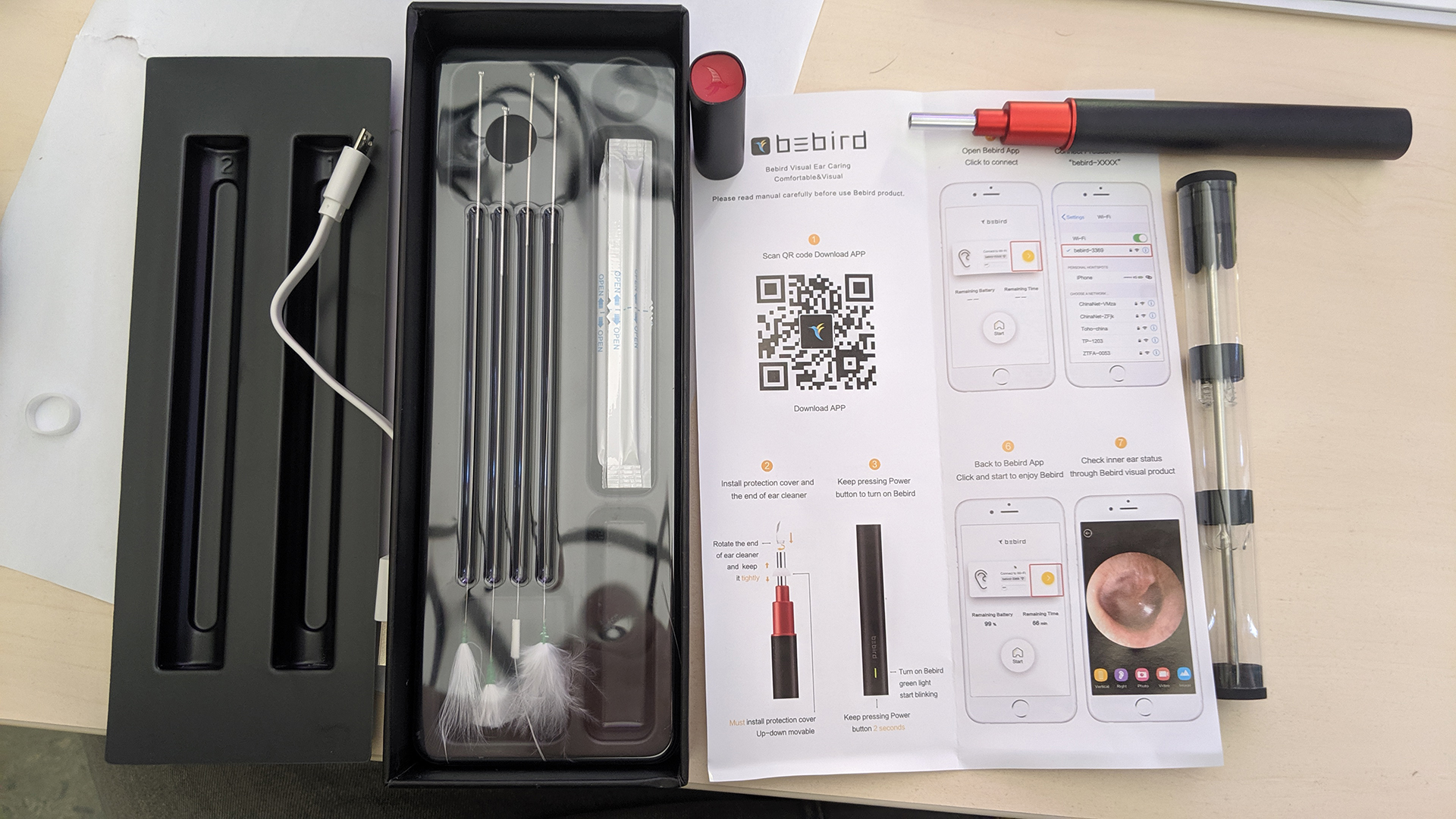 Last Edited: Jul. 19, 2019